---
adidas Originals: #TLKS
︎︎︎FA2017 c/o Annex88 | ︎Social Media Content, FB Messenger Chatbot, & Experiential Design
The first ever digitally-sourced sneaker panel series featuring original creators at the forefront of innovation, creative, and performance — with conversation fueled by adidas Originals audience via Facebook messenger chatbot.
---
A live event to celebrate the rebirth of EQT

adidas Originals wanted to mark the EQT, a popular technical performance sneaker, as a streetwear statement piece in the United States. During the globally-renowned Miami Art Week, we were tasked to promote adidas' first inaugural panel series.

As their Social AOR, I helped Annex88 took over @adidasoriginals Instagram with cryptic animations revealing:
(1) the Event and the speakers streamed on Facebook Live
(2) the Adidas Chatbot where people can cop limited edition white #EQTs.
The Event

The event celebrated the brand's EQT shoe, and brought together artist Ben Jones, model and activist Adwoa Aboah, and artist and G.O.O.D. Music president Pusha T for a panel discussion. Guests gathered at the Hilario Candela-designed Miami Marine Stadium, and enjoyed a special performance from Pusha T after the conversation.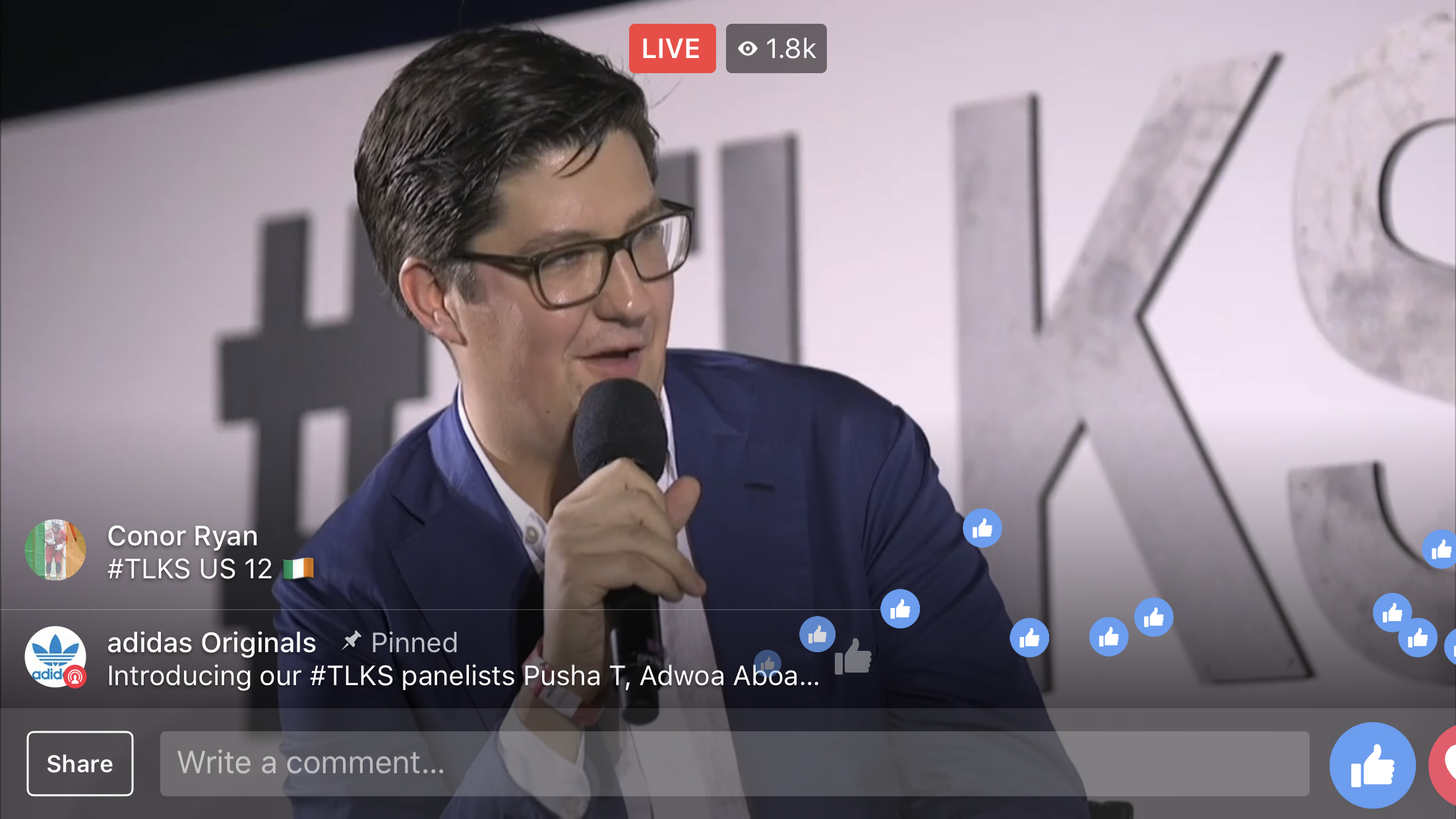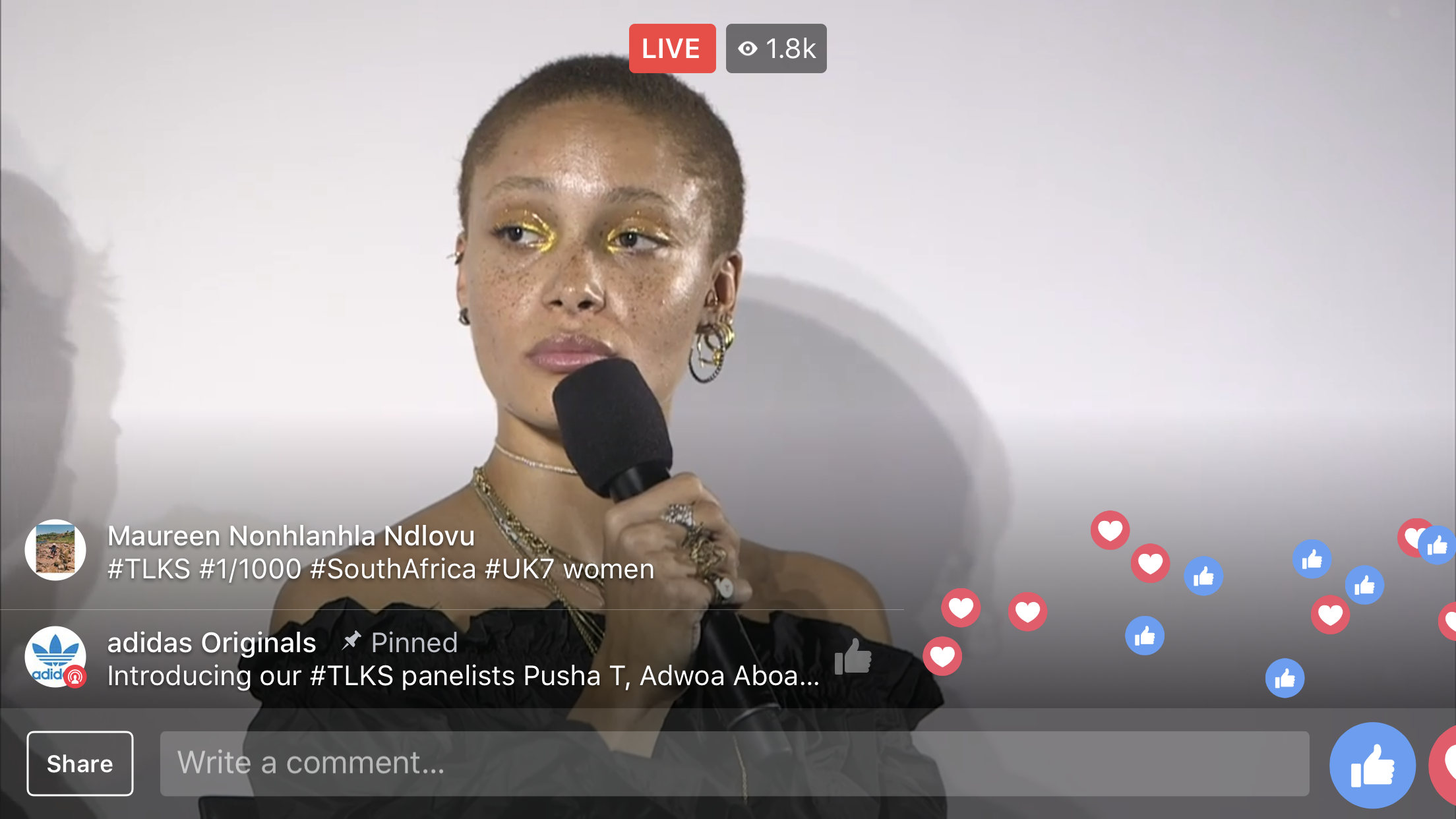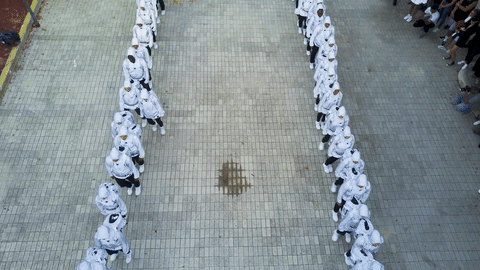 ---
Results
55 million Impressions

1.25 million people watched our Facebook livestream.

347,000 messages to adidas Originals chatbot.