---
Instagram
︎︎︎2019 c/o Instrument | ︎ Content for Web | Art Direction, Content Curation, Motion Design & UX Design
With a business initiative to clarify their brand vision, codify a single design system, and expand from a product-focused mentality, Instagram partnered with Instrument to create a single strategy for their digital experiences across surfaces.
---
The Website
︎︎︎Link to
about.instagram.com
Over a +1 year engagement, we collaborated to audit their digital ecosystem, create a coherent strategy for digital experiences, and craft an innovative, spirited, and extensible design system.
Working quickly, iteratively, and collaboratively, we partnered with Perficient to execute on development, creating in depth documentation to help maintain the visual fidelity of the design system.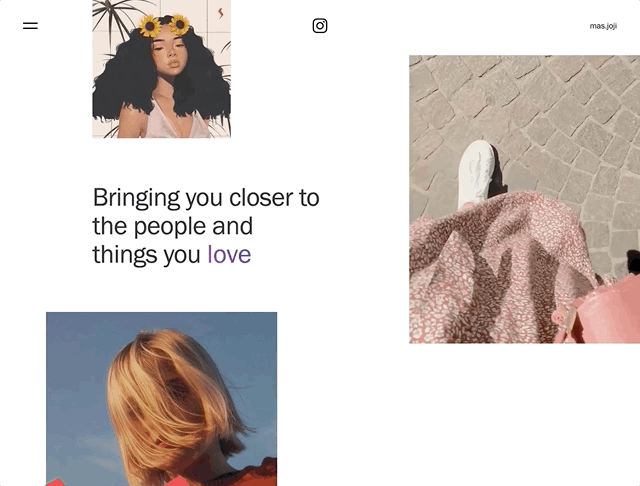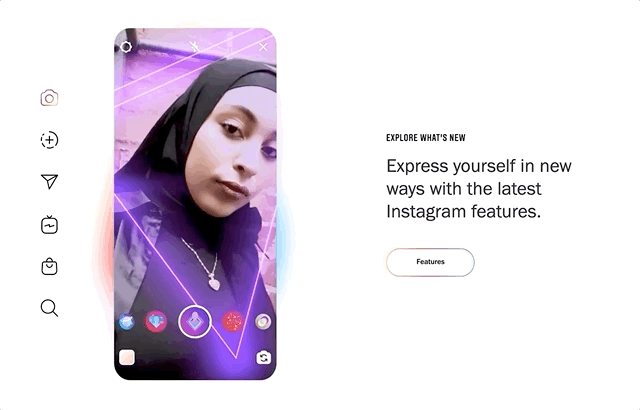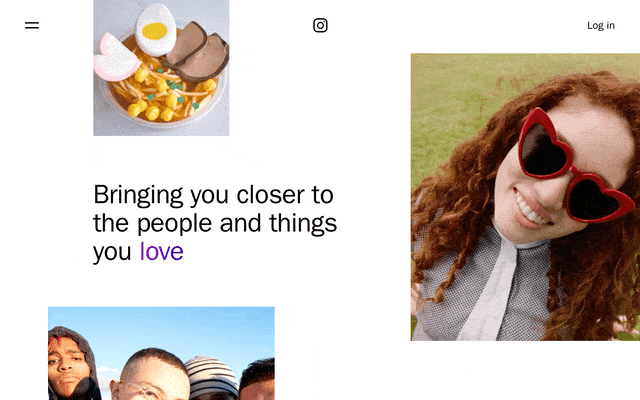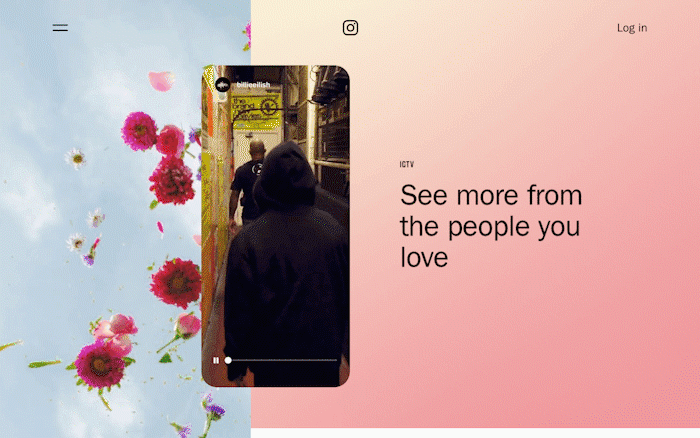 ---
Content Creation & Curation
︎︎︎Link to
about.instagram.com
While working on the site design we were awarded the entire site curation. Quickly spinning up two concurrent workstreams, one for the community/creator curation, one for a feature focused shoot in Los Angeles.
Culminating in a delivery of 228 bespoke assets.︎︎︎